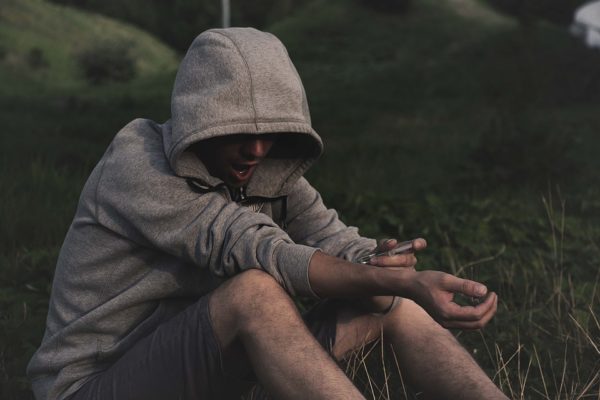 Increase in Drug Use Shows Increase in Other Disease Processes
A recent report by the CDC ( Centers for Disease Control and Prevention) gave us a little more insight into drug abuse and addiction. It underscored how addiction often collides with other health care issues. One that recently reared its head was a resurgence in the prevalence of syphilis.
The report displayed a connection between drug use and instances of syphilis in heterosexual men and women. The report underscores the massive use of drugs such as heroin, methamphetamine. It shows that these drugs have nearly doubled in the short window of time between 2013 to 2017.
According to the researchers, "the results of the study indicated that risky sexual behaviors associated with drug abuse may be one of the key driving factors for this increase in syphilis among the heterosexual population."
People who are using drugs such as heroin and even alcohol are nearly three times more likely to engage in risky sexual behavior. They are far more likely to be a victim of syphilis as well as other disease processes. They will "indulge in unprotected sex, exchange sex in lieu of money or drugs, and have multiple sex partners. All these are considered as significant risk factors contributing to the spread of the disease." This is according to Patricia Kissinger, professor epidemiology at the Tulane University School of Public Health and Tropical Medicine.
Syphilis rates are setting new records and at the national level, it has jumped more than 73 percent between 2013 and 2017. Previously syphilis had been considered nearly eradicated but the vast jump in drug use increased multiple types of STDs as well.