Discover Hope & Healing at Our Suboxone Clinic in Frankfort, KY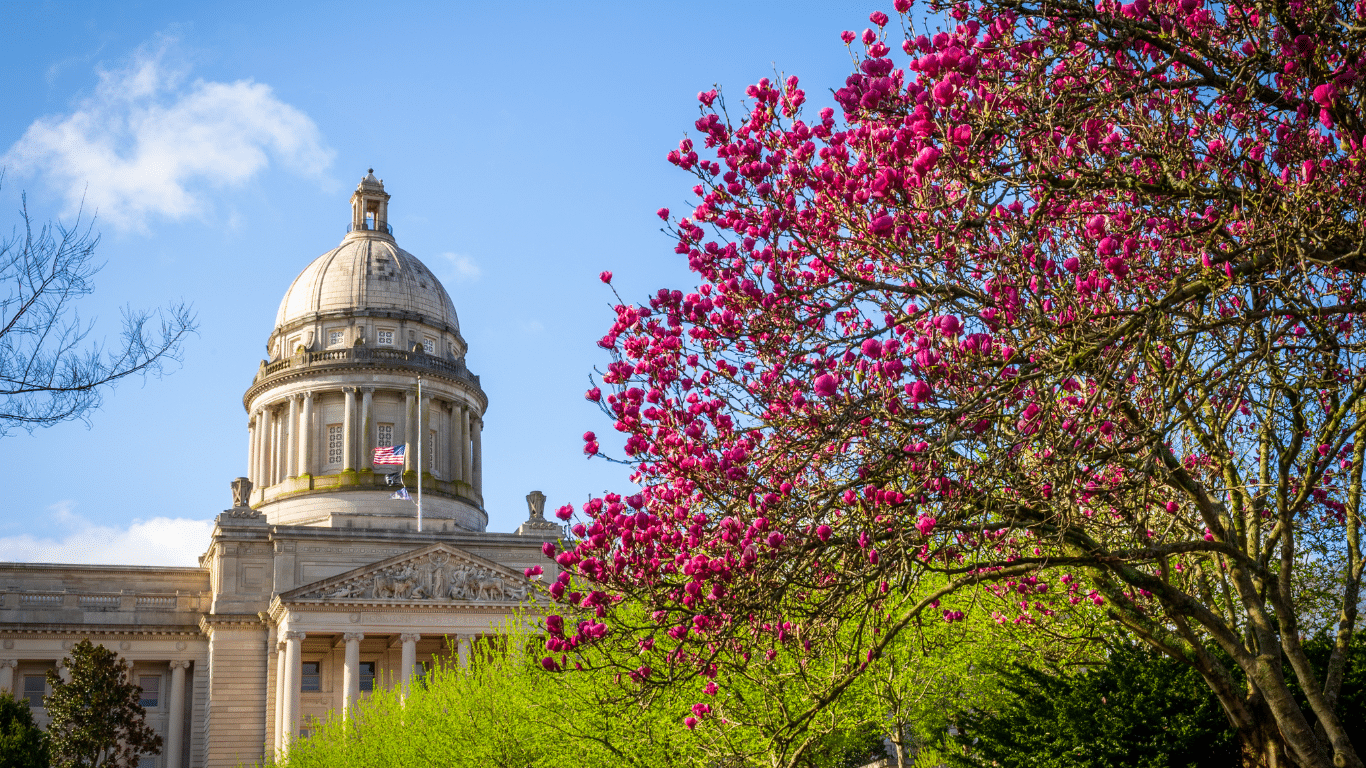 Welcome to Alteri Behavioral Health, your trusted Suboxone clinic in the heart of Frankfort KY. Our mission is to provide compassionate care, support, and effective Suboxone treatment to individuals battling opiate addiction within and around our community in the historic state capitol. Our compassionate and judgement free Suboxone treatment in Frankfort KY can help you start your road to recovery. Contact us now to get started.
Why Choose Suboxone Treatment in Frankfort KY?
At Alteri Behavioral Health, we understand the unique challenges faced by the Frankfort community in the midst of the opioid crisis. Our Suboxone treatment program offers a comprehensive solution, combining evidence-based medicine-assisted treatment with a compassionate approach to healing.
Community-Centered Approach
We believe in the power of community. Our Suboxone clinic in Frankfort is not just a treatment center; it's a place where individuals can find understanding, empathy, and a sense of belonging. Our community-centered approach fosters a supportive environment that reinforces recovery.
Our case management services can help you utilize community resources and get re-established to re-enter the community with confidence.
Holistic Healing for Frankfort Residents
Suboxone treatment is a pivotal component of our holistic approach to recovery. Our skilled medical professionals and counselors collaborate to provide personalized treatment plans that address physical, emotional, and psychological well-being. Together, we aim to heal the whole person, empowering Frankfort residents to overcome addiction and reclaim their lives.
Restoring Lives, Revitalizing Frankfort
Frankfort's history and resilience are at the heart of our mission. By providing effective Suboxone treatment and compassionate care, we contribute to revitalizing lives and restoring hope within our community. We are committed to being a catalyst for positive change, one individual at a time. Transform your life, one day at a time.
Your Journey to Recovery Starts Here
If you or a loved one is struggling with opiate addiction, Alteri Behavioral Health's Suboxone clinic in Frankfort is here to guide you towards a brighter future. Our Suboxone treatment program offers a lifeline of support, understanding, and healing. Take the first step on your path to recovery today.
Alteri Behavioral Health is proud to serve the Frankfort community, providing hope, healing, and transformative care through our Suboxone treatment program. Let us help you reclaim your life and rewrite your story of recovery. To better serve our clients, we also have locations in Danville & Lexington.